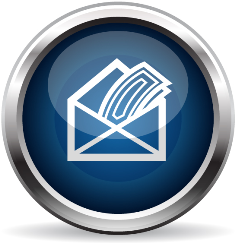 Our services offer protection for your personnel, clients, and all of your assets while bringing your company peace of mind.
Protection Services
Pre-Employment Screening
Background screening works. We can assist your organization attract and hire quality employees, increase efficiency, reduce liability and protect the workplace. Our pre-employment screening was designed specifically with the small-medium sized business in mind. FCRA compliant database products allows Black Diamond Investigations to accelerate the screening process and help hire better candidates.
Computer Forensics
Black Diamond Investigations is a recognized leader in the area of computer forensics and date recovery. We can provide assistance and advice in the search and recovery of deleted, erased or otherwise concealed computer evidence.
Mall/Retail Security
Internal Theft
Labor Strike Manegment
Event Security